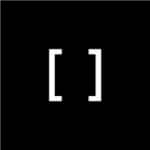 Tom Hingston Studio
Independent creative studio, specialising in design and art direction.
London , United Kingdom

1997 year founded
About
Founded in 1997 by Tom Hingston, the studio's multi-disciplinary approach integrates brand identity, packaging, advertising, film, digital and experiential.
This diverse output is underpinned by over twenty years' experience collaborating with some of the world's most influential brands, artists and organisations to create iconic work that endures the test of time.