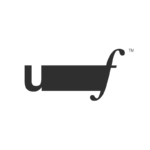 Universal Favourite
Brand and digital design consultancy.
Australia

2008 year founded
About
The world is full of forgettable brands, but some brands change the way we think, feel and act. They make life easier, make us feel good. They take the essence of ordinary and turn it into something special. That's what we do.
We believe design made with empathy and analysis leads to design built on understanding. And design built on understanding leads to design that works.