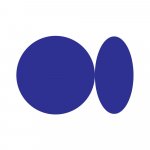 O0 Design Lab
A design lab researching transformation of signals, objects, and stories.
Kyiv , Ukraine

2020 year founded
About
O0 Design Lab is a Petcube owned design lab formed by the best creatives behind the hottest pet tech.
We do full-cycle product, brand, and visual design for tech & lifestyle startups.