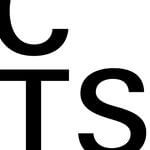 Chewing the sun
Advertising design studio.
Wuppertal , Germany

1999 year founded
About
Chewing the Sun is an advertising design studio founded by Eva Gödel, Martin Steinigen and Kristian Wolf in 1999.
The principles governing the work of Chewing the Sun come through its unique and conceptional approach towards design. Mixing new and old media, the studio is adept to scale its award-winning solutions from individuals to corporate clients.